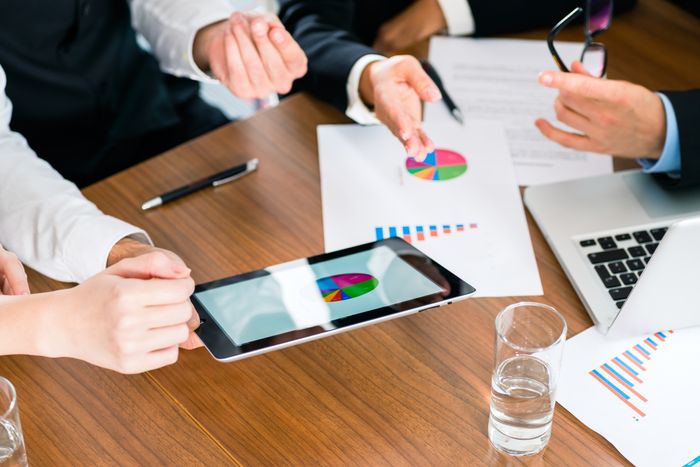 TALENT ACQUISITION
Hiring is a critical activity in any organization regardless of its size, industry, or state of maturity. The ability to hire well sets the stage for future organizational success. Putting the right person in the right role also contributes to others' confidence in the organization's overall effectiveness; top performers prefer to work with other top performers. By contrast, a mis-hire can have devastating consequences not just on the organization's business results but also on the engagement and welfare of other employees.
Talent acquisition is composed of four activities:
• Define and communicate job requirements.
• Equip your leaders to land top talent.
• Determine your candidates' cultural fit.
Get in Touch Today
Whatever goal you are trying to achieve, your people are the answer. Engage is here to measure how your people impact your goals. We collect and analyze data for you, so your people are engaged in your work, purpose, and goal.